Keeping
El Dorado County's
Foreign Cars
On The Road
Hangtown Foreign Car Service – El Dorado County Auto Repair
Exceptional Repair and
Maintenance for Your Foreign Car
Hangtown Foreign Car Service is committed to performing the highest quality repairs and services. Our foremost priorities are customer satisfaction and safety. We take great pride in our work and it shows in the results. At Hangtown Foreign Car Service, we believe in unsurpassed customer service, quality work and absolute customer satisfaction. We know there's no shortage of auto service for you to choose from, and we'd like to thank you in advance for choosing us.
Technicians with expertise for any Inspection
Licensed Inspections Tailored To Your Vehicle's Needs
Our experienced technicians are trained to perform pre-purchase inspections, maintenance inspections, safety inspections, diagnostic inspections, engine light inspections, tire inspections, fluid inspections, and electrical system inspections. After each inspection, we'll provide a thorough assessment, identify potential issues, and offer expert recommendations to keep your vehicle running smoothly and safely on the road.
As a certified service center, we are qualified to fulfill vehicle maintenance and repairs on your foreign vehicle.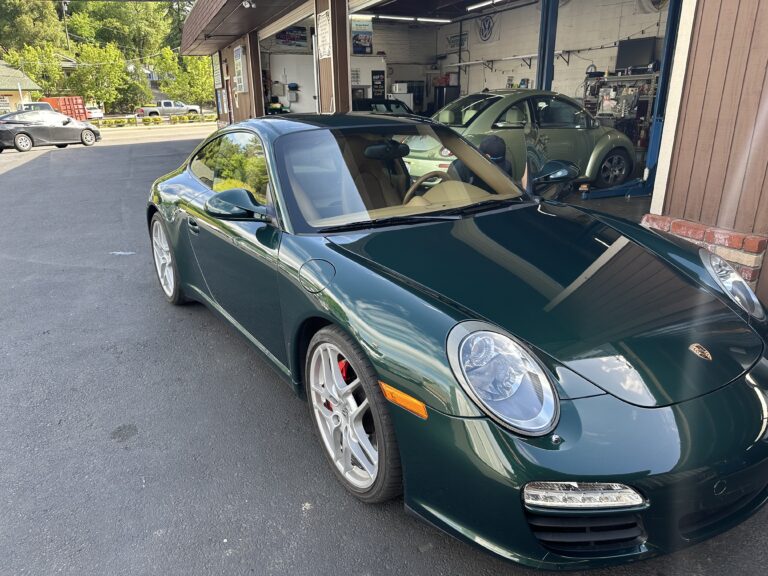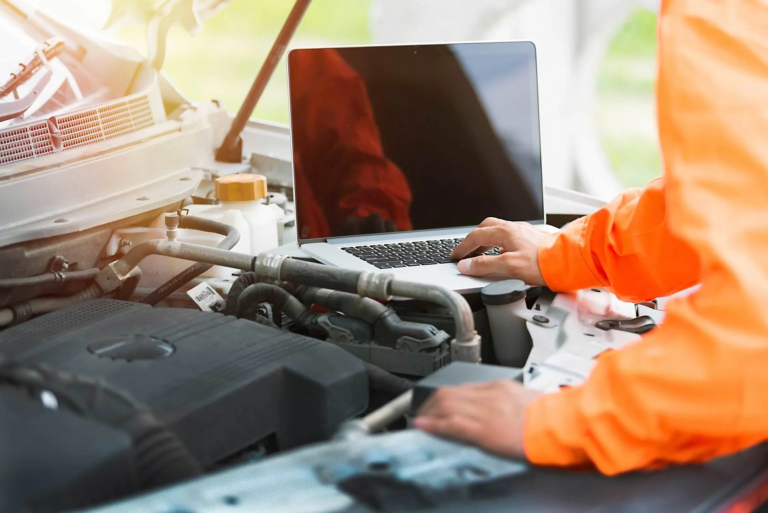 Our factory-trained technicians use the best diagnostic equipment to service and repair your vehicles.
Our staff is comprised of ASE certified technicians who are committed to making sure you have a safe dependable car.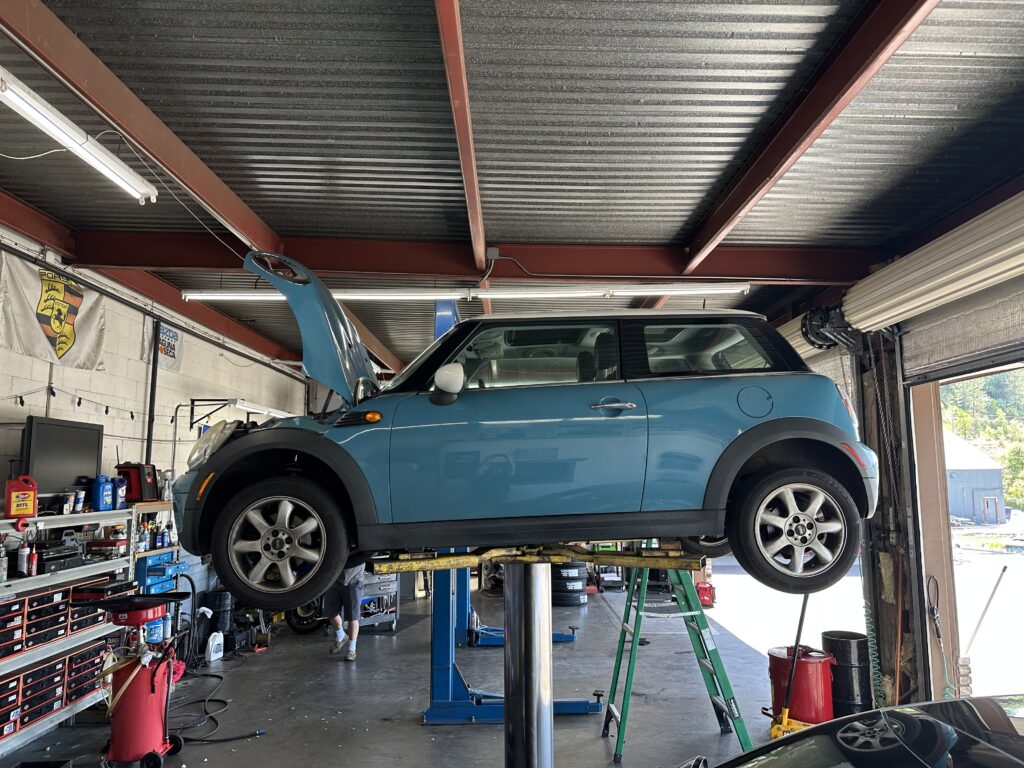 We Are A Certified Automotive
Service Center
We Service Vehicles From These Automakers
ACURA • AUDI® • BMW • HONDA • LAND ROVER • LEXUS • MERCEDES-BENZ • MINI • PORSCHE • SUBARU • TOYOTA • VOLVO • VW®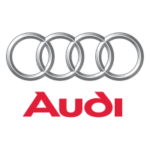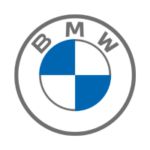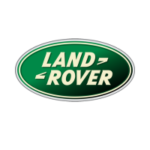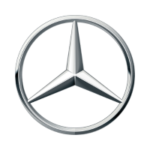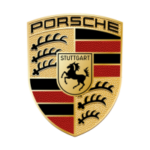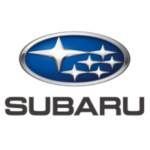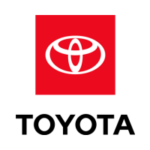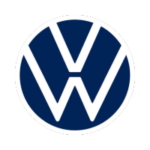 El Dorado County's Smog Inspection & Repair
Are you due for a Smog Inspection?
Ensure your vehicle meets California's emissions standards with our reliable smog inspection services. Trust Hangtown's Foreign Car Service to help you obtain your smog certificate efficiently, keeping your vehicle compliant and the air clean. Contact us today to get your inspection scheduled. 

Walked in for smog appointment and 12 minutes later, was on my way home! Fast, friendly and efficient. Oh, and I drive a Ford....so not JUST foreign cars for smog.


My appointment was at 9am. I was back on the road at 9:11. Amazing service from Matt and crew.


Matt and his team are the absolute best. Honest, fairly priced and timely. I would drive 100 miles to see these guys. We've gone to plenty of other shops over the years and this is the best service we've ever received. Would give 10 stars if possible.


I cannot recall when I first went to Hangtown Foreign Car Service but it was probably 25 years ago. I consider this business to be as good as it gets for car service and I have not gone to anyone else since day one. I have had them work on at least four (4) cars and will entrust them with all my future cars. Everyone who works there is a professional! If you haven't discovered them yet, now is the time to do so! I am proud to claim Hangtown Foreign Car Service as the best and I have no reason to even consider other service providers for my foreign cars!!!


Highly recommended!! Matt is a miracle. I've been in this business for 12yrs and never met a mechanic like him. It's like he his gift wrapped in compassion. Something about him makes all the difference. Mechanics have so much power to cause problems, yet he causes solutions. He's smart and quick. Tons of certificates in his office to validate his way of doing business. Definitely, check him out. He replaced an alternator on my 2003 Honda Accord. Thanks to him, I am back on the road. Thank you Matt and his crew!


Matt is a trustworthy, hardworking, excellent mechanic. We have been taking our cars here for several years and he always shoots straight, does a great job and turns around our vehicles quickly. His pricing is good and he will make recommendations that are helpful in understanding immediate needs vs. repairs that can potentially wait. I would highly recommend Matt and Hangtown Foreign Auto.